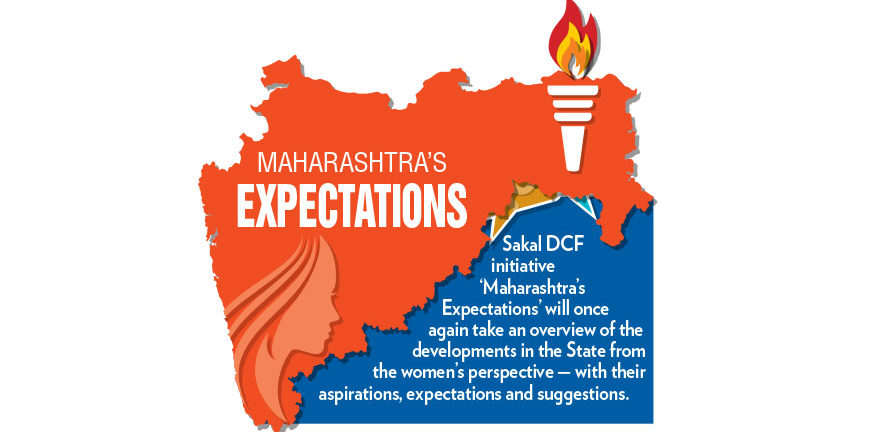 By

Delivering Maharashtra

Cause in
A National is Healthy When Its Women Are Healthy!
There is a vast division in the health systems of rural and urban areas of Maharashtra. Rural people are more prone to infections, malnutrition, anaemia and problems during deliveries due to lack of proper health facilities. On the other hand, urban women are suffering from diseases caused due to fast changing lifestyle. Cases of high blood pressure, heart diseases, nervous disorders, paralysis, diabetes, breast cancer among others, are increasing among women in urban areas.
Most importantly, the health issues and sufferings of women affect the whole family as she is the core person in the family. A lot of pressure due to work, house, children and family, leaves her with no time for herself and she ignores her health. In true sense, most women are unaware of their health issues.
With growing age, there are many natural changes in their bodies that may lead to health issues. Women tend to ignore these changes and problems. A healthy diet and lifestyle are crucial factors to keep women healthy. In rural areas of the State, women do not get sufficient nutrition from their regular diet. Specifically, the calcium deficiency is major among them. Not keeping much difference between pregnancies may lead to complications related to the uterus. Moreover, the facilities available during deliveries in rural areas are inadequate.
Do not ignore weight gain
Obesity is one of the major problems of women living in urban areas. Overeating, intake of high-calorie foods, alcohol and stress lead to obesity. Diabetes at a very tender age, high blood pressure, heart disorders among youths are results of obesity. In medical language, this is called 'metabolic syndrome'. Obesity may also cause breast cancer and many other major health issues. Ignorance to obesity-related problems may be fatal.

Public awareness is the only way
The need of the hour is to create awareness among women in two fronts – first is individual and the other is social and institutional awareness. Social health workers or Accredited Social Health Activists (ASHA) should be given the responsibility. They can provide assistance to rural women regarding their diet and hygiene. Local media can also help in this regard. In urban areas, every person is now digitally connected, hence, social media can also play a vital role in creating the necessary awareness. A mobile app can be developed to spread the message.
Also, NGOs and self-help groups should come forward to help in propagation. Women's health and preventive measures, proper awareness system can make a difference. A bright future of the family depends on women and it is the responsibility of the women to look after themselves.
Dr. Shona Nag, Cancer Specialist.